Acid-Kicking D3+K2 Unflavored
Regular price

Sale price

$ 39.99
1. HEALTH BENEFITS:

Strengthens Bones: Our D3+K2 supplement enhances calcium absorption and utilization, fortifying your bones.
Boosts Heart Health: The power of K2 aids in preventing calcium deposits in arteries, promoting a healthier heart.
Amplifies Immunity: With D3 in the mix, your immune system gets a robust boost, enhancing disease resistance.
Supports Mental Wellness: The D3 component may alleviate symptoms of depression and anxiety, fostering mental health.
Maximum Bioavailability: Our blend of D3 and K2 ensures optimized absorption and use of both vitamins.
2. HOW IT WORKS:

Organic Plant-Based Liquid Vitamin D3: For maximum absorption and calcium optimization
Vitamin K2 MK-7: Elite bioavailable K2, working hand-in-hand with D3 for bone strength and calcium control
Organic Hemp & Extra Virgin Olive Oil: Keto-friendly fats to support heart health, blood pressure regulation, and nutrient absorption
Vitamin E: Antioxidant double agent, boosting skin and joint health while maintaining supplement freshness and potency
3. WHEN TO TAKE IT:

Suggested Use: Take 0.5 ml (10 drops, or half dropper) daily, preferably with first meal of the day
Flexible Dosing: Adjust the number of drops to fit your needs, from 500 IU to 10,000 IU
Direct Absorption: For optimal results, take under or directly onto your tongue
Unflavored or Mint: Choose the flavor that suits you best, with light, nutty notes in the unflavored option
Share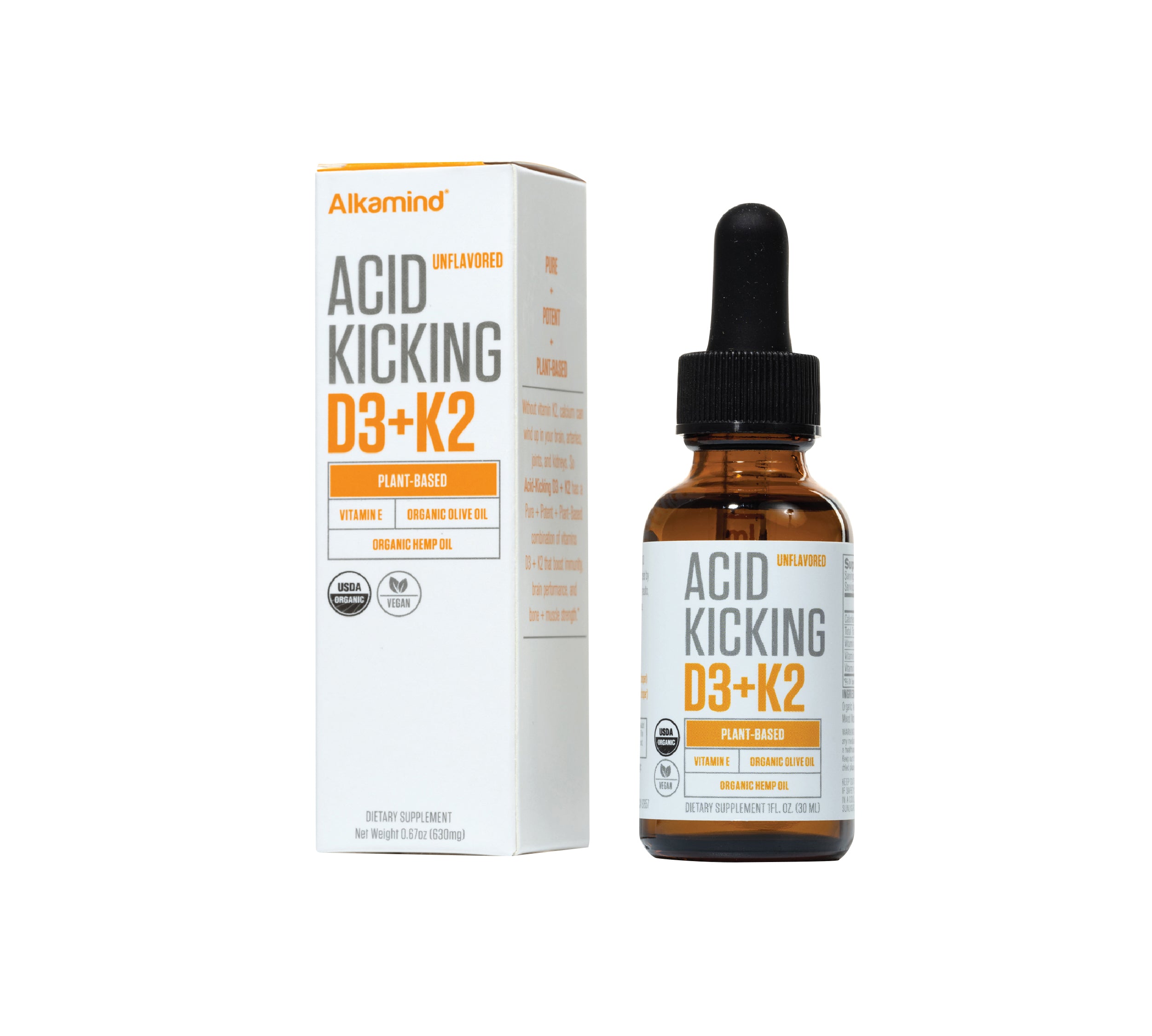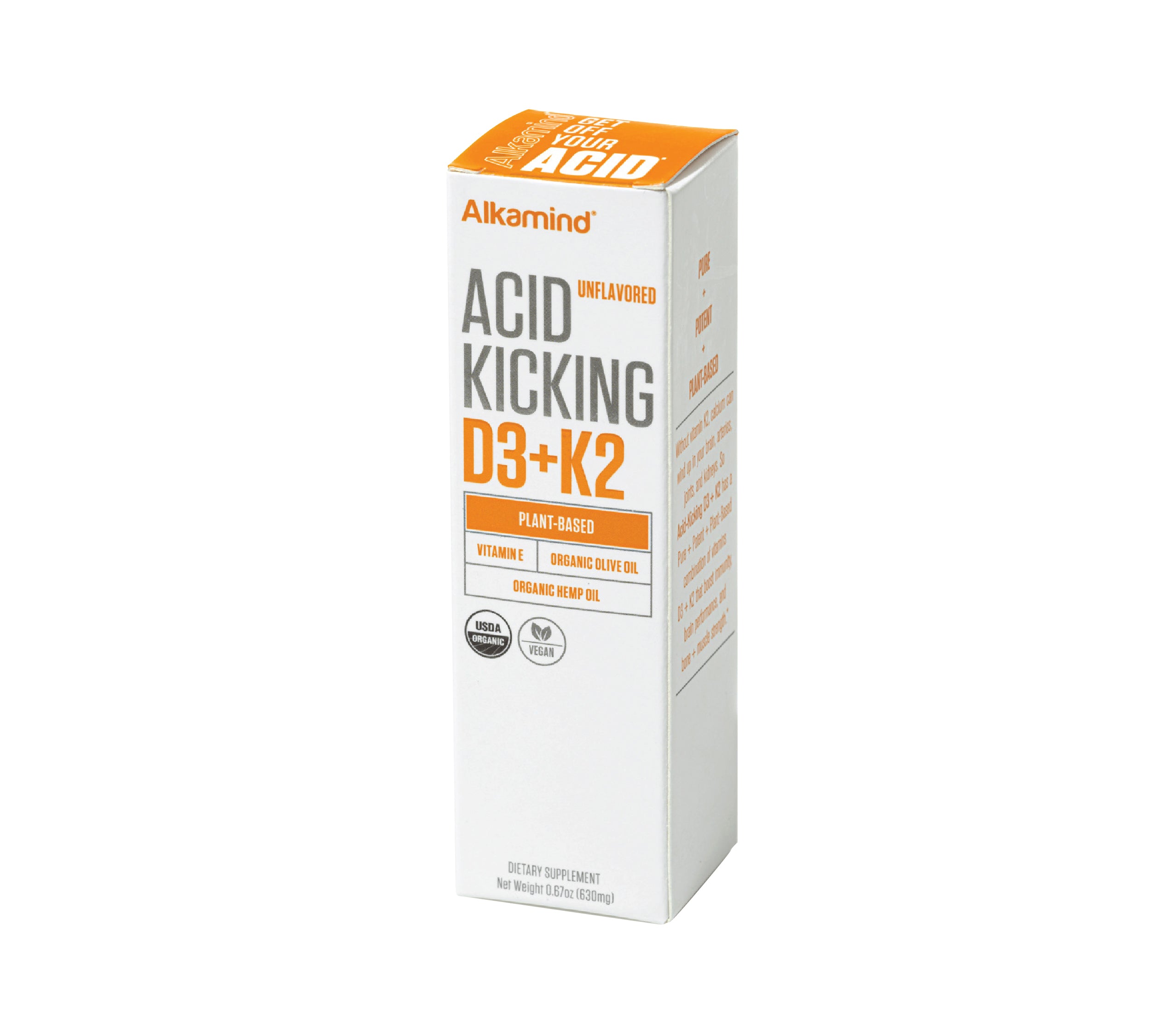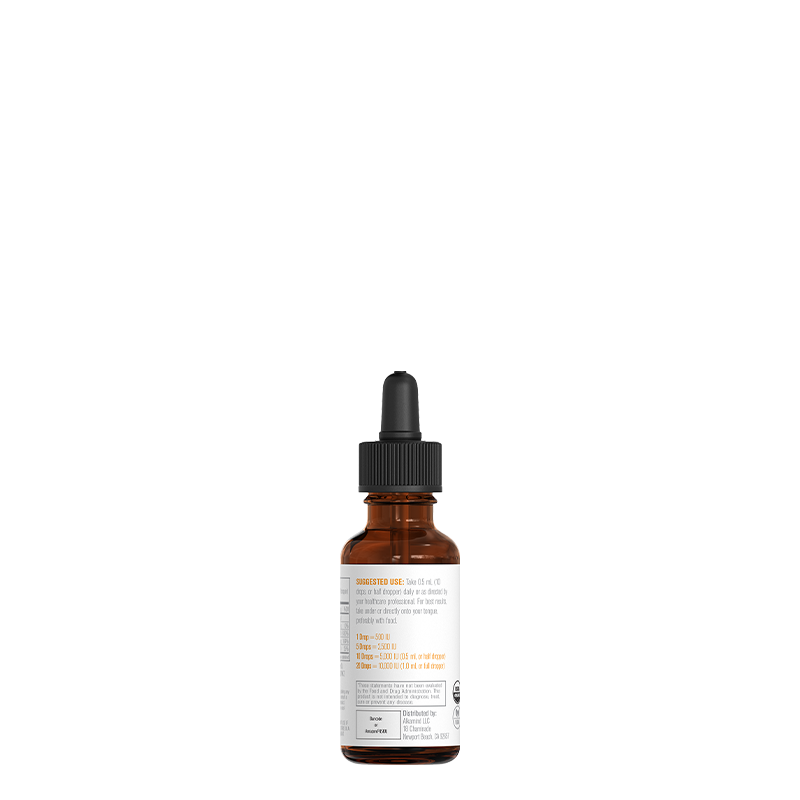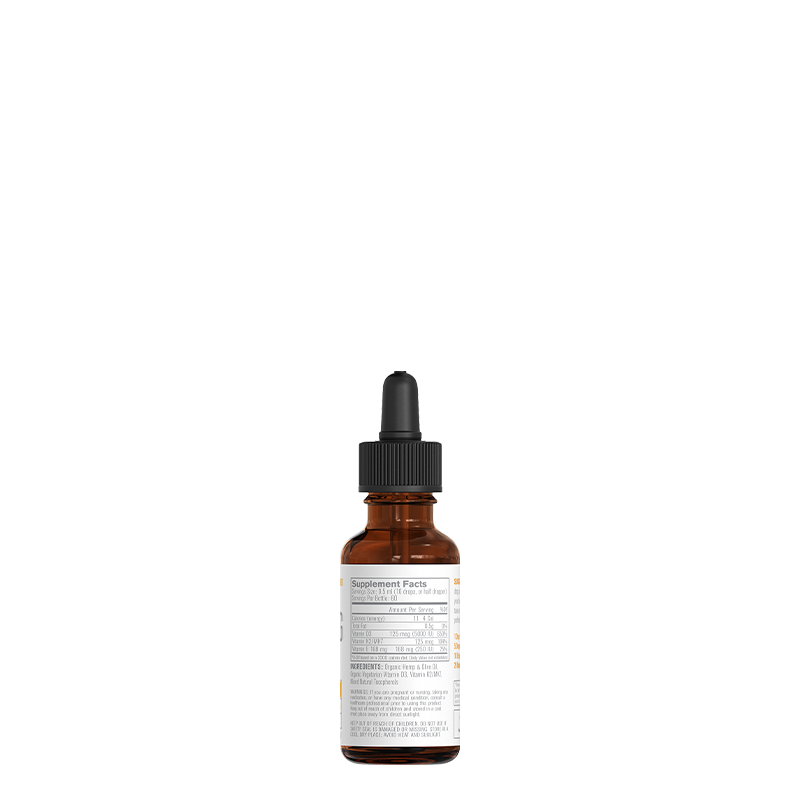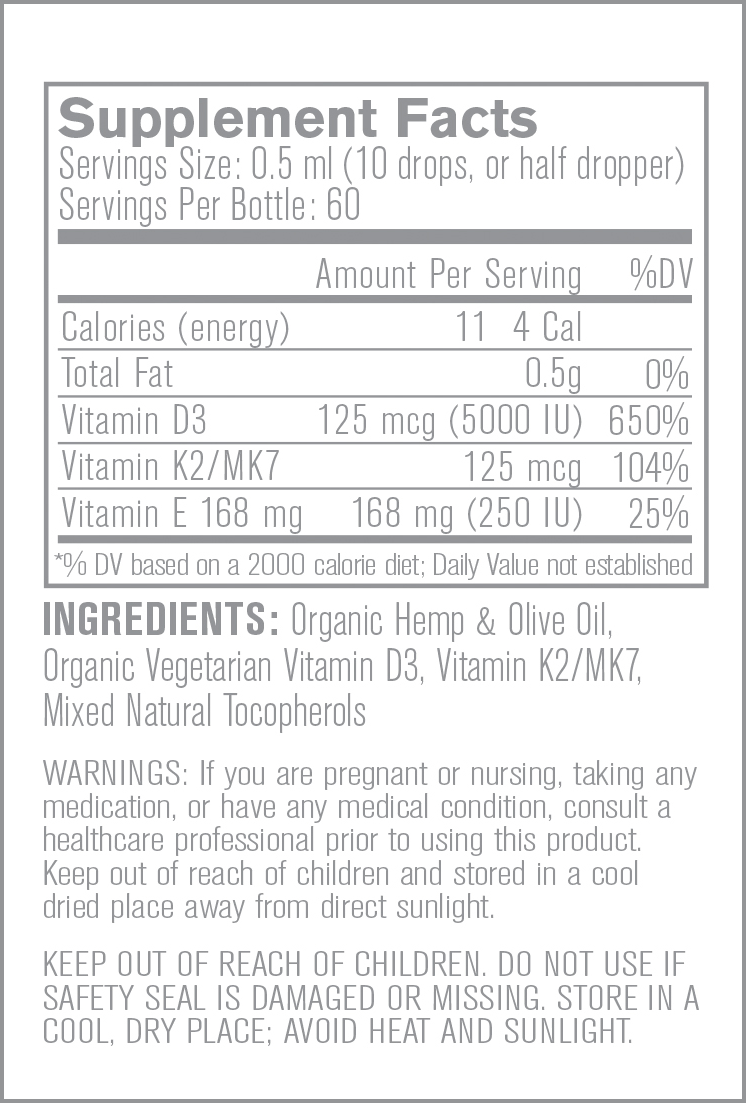 ACID-KICKING TESTIMONIALS
Paolo Chiappetta dropped 85lbs - New York Post

Paolo adopted the Get Off Your Acid Lifestyle and dropped the weight.

Kelly Ripa on Page Six

Kelly Ripa's nutritionist says people don't understand her diet... It's the Get Off Your Acid Lifestyle!

Food God

The Food God - D3+K2 is important for your bones and your healthy gut!
100% Satisfaction Guaranteed

EASY RETURNS

30-DAYS MONEY BACK GUARANTEE

FREE SHIPPING ON ORDERS OVER $99
Ingredients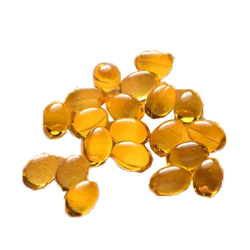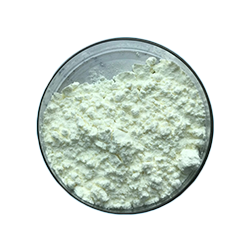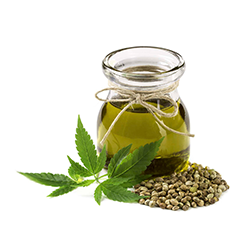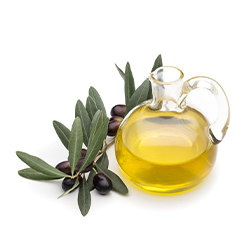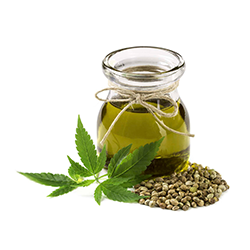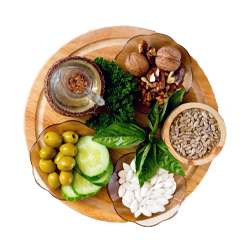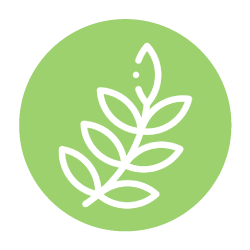 Organic Vegetarian Vitamin D3

Our Superior D3 is completely plant-based so you can maintain optimal levels of both calcium and D3 with maximum absorption.
Vitamin K2 MK-7

The most bioavailable form of K2 called MK-7, works synergistically with vitamin D3 to drive calcium to the bones for best absorption.
Organic Hemp Oil

A CRUCIAL plant-based keto fat which lowers triglycerides and regulates healthy blood pressure.
Organic Extra Virgin Olive Oil

A powerhouse antioxidant that drives the D3 into your cells faster.
Organic Hemp Oil

This healthy plant-based keto fat lowers triglycerides, regulates healthy blood pressure, and increases bioavailability, absorption, and assimilation of the D3 + K2.
Vitamin E

Important for skin and joint heal while also maintaining thepotency of the supplement without chemical additives.
All Natural

The Unflavored liquid drops are mostly tasteless with light, nutty notes of the organic oils.