Acid-Kicking 10-Day Gut Detox
Regular price

$ 397.00

Sale price

$ 197.00
Share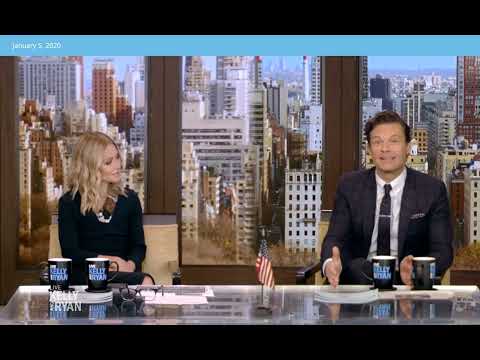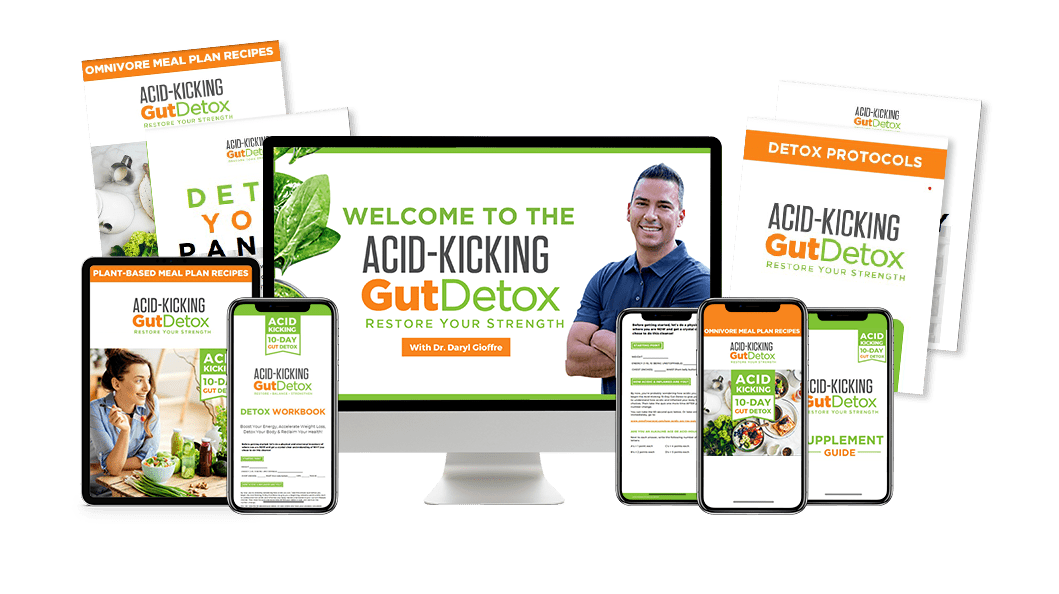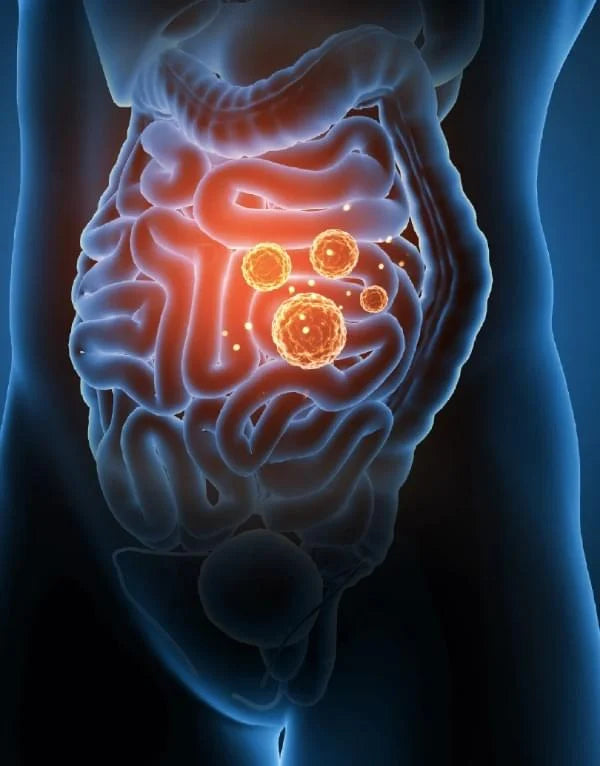 Bloating & Indigestion
Heartburn & Reflux
Brain Fog/Trouble Remembering Things
Mood Swings
Trouble Losing Weight or Keeping Weight Off
Constipation
Depression & Anxiety
​Fatigue
BENEFITS OF THE 10-DAY GUT DETOX
GUT HEALTH

Say goodbye to bloating and heartburn! Enjoy meals without discomfort and ditch indigestion for good. Savor your favorite foods with pure joy!

BRAIN HEALTH

Boost your brain health for peak performance and crystal-clear mental clarity. Excel in work and life with a sharpened mind!

WEIGHT LOSS

Shed pounds, no calorie-counting! Banish sugar cravings, say farewell to extra weight. Celebrate a slimmer, healthier, happier you!

SKIN HEALTH

Unleash radiant, healthy, and youthful skin! Cherish the glow and welcome a rejuvenated you.

OVERALL HEALTH

Revitalize your health! Balance hormones, smooth mood swings, enjoy dining with a healthier gut. Stand strong against autoimmune disease, even with medications!

ENERGY

Reclaim your vitality! Unleash boundless energy, engage in the
activities you love. Elevate your energy levels & feel empowered to embrace every moment of life!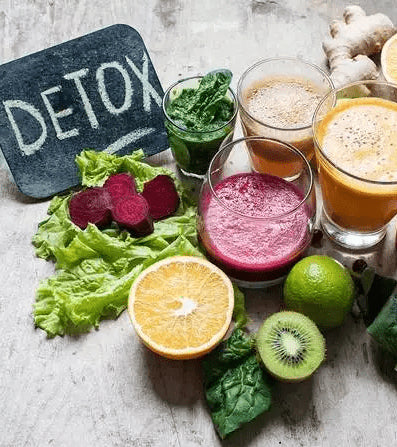 Detoxification is the secret to revitalizing your body from the inside out and plays a crucial role in maintaining a healthy gut.
By eliminating toxins and nourishing with healthy nutrients, you can safeguard against inflammation and disease while restoring your gut's natural balance.
Your gut health is paramount to overall well-being, and detoxification supports a thriving gut microbiome. As your body's unsung hero, the gut plays a vital role in nutrient absorption, immune function, and even mood regulation.
Give your gut the love it deserves, and embrace the transformative journey of detoxification for a healthier, more vibrant you.
Sign up now and experience the rejuvenating benefits of detoxification and its positive impact on your gut health!

THE ACID-KICKING 10-DAY GUT DETOX METHOD
RESTORE

To jumpstart effective detox, we must rid our bodies of burdening foods. Our systems are constantly assaulted by foreign elements from our air, food, and daily chemicals. By removing the most stressful foods, we clear the path for detoxifying and eliminating toxic buildup!

BALANCE

It's time to restore your system. Embrace wholefoods, superfoods, & recommended supplements to nourish your body with essential nutrients. Witness the healing transformation as you experience enhanced well-being, mental clarity, and a vibrant sense of vitality.

STRENGTHEN

To nourish, we guide you to nutrient-rich foods and provide vibrant recipes, shopping guides, and supplement advice. Enjoy essential nutrients from fruits, vegetables, and whole grains, and unlock a revitalized you. Embrace nourishment, transform your well-being!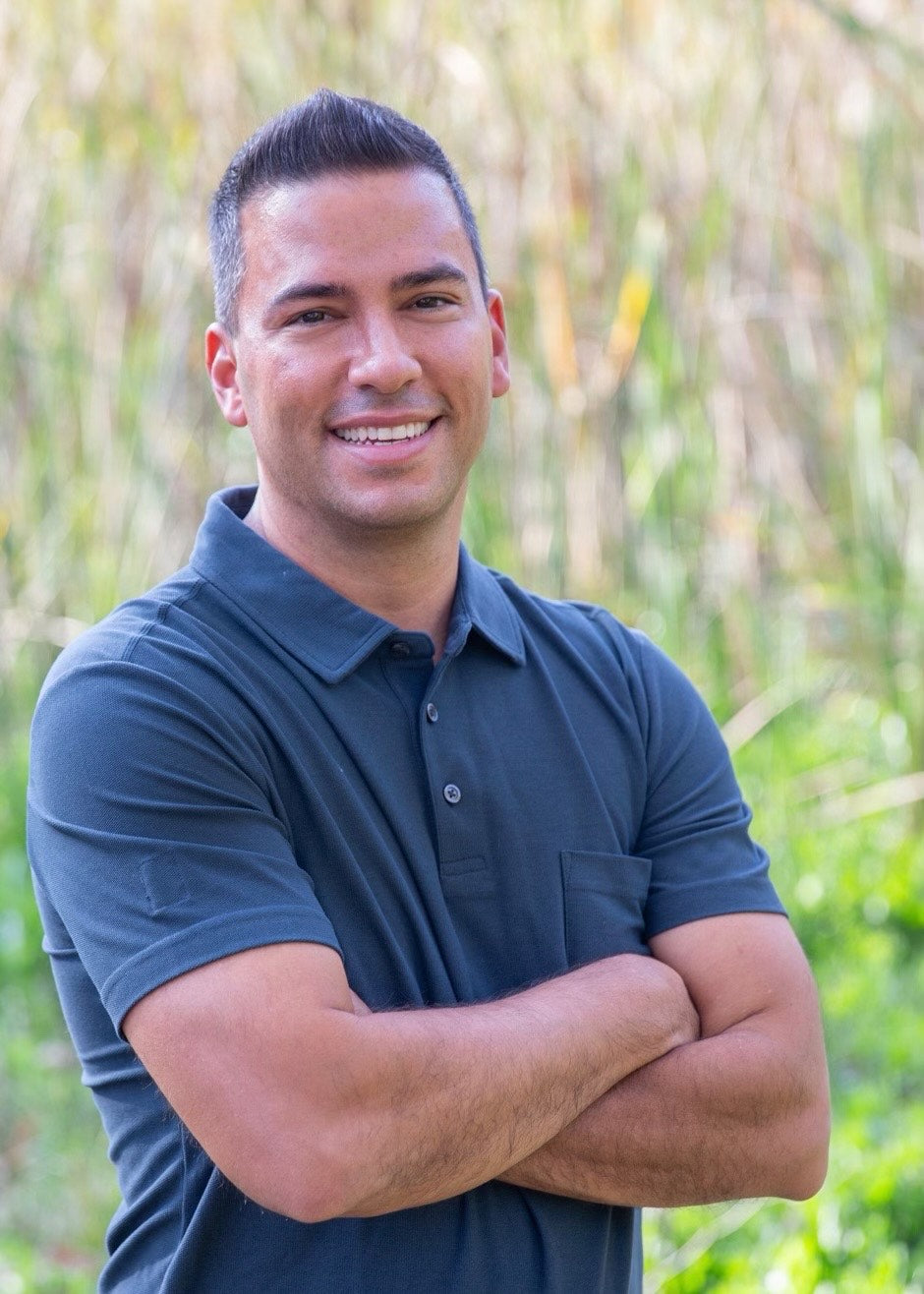 Meet Dr. Daryl Gioffre
Celebrity Nutritionist, Founder of Alkamind
Dr. Gioffre is a highly sought-after gut health and inflammation specialist with over two decades of experience in the field. Having overcome a life-long sugar addiction, in addition to his own gut and mold toxicity issues, he knows firsthand what it takes to overcome adversity and challenges in the pursuit of superior health.

In addition to running the successful Alkamind brand, he is the founder of Kick Acid Enterprises, a virtual nutritional testing and coaching platform focusing on getting to the root cause of inflammation by restoring, balancing and strengthening the microbiome, what he calls GutFitness.

He is also a board-certified chiropractor, Reiki Master, certified raw food chef, and author of the best-selling books Get Off Your Acid, and newly released Get Off Your Sugar: Burn the Fat, Crush Your Cravings, and Go From Stress Eating to Strength Eating.

Dr. Gioffre has appeared on 'Live with Kelly and Ryan', Good Morning America, Access Hollywood, The Doctors, Extra, E News, People Magazine, Vogue, Daily Mail, Page Six, and more to discuss his Acid-Kicking approach to health and fitness.

He is a passionate motivational speaker and has been featured in many health documentaries and health summits, and currently sits on Fran Drescher's Cancer Schmancer Medical and Wellness Advisory Board.

Dr. Gioffre lives in Naples, Florida with his wife Chelsea, and two children, Brayden and Alea, and dogs Sprout and Barley.
What's Included:
Comprehensive 10-Day Gut-Cleansing Online Course:

This in-depth course is designed to help you understand and implement an effective gut detox, aiming to restore your digestive health.
​10-Day Gut Detox Workbook:

A practical guide with activities and trackers to aid your detox journey, focusing on enhancing gut health.
Omnivore Shopping Guide:

Specially tailored guide to assist omnivores in choosing foods that cleanse and nurture the gut.
Plant-Based Shopping Guide:

A specially curated guide for those following a plant-based diet, providing selections that promote a healthy gut.
Plant-Based Meal Guide:

A comprehensive guide that makes plant-based eating during your gut detox straightforward, delicious, and gut-friendly.
Omnivore Meal Plan:

This meal plan eliminates the guesswork from your omnivore diet and helps you plan gut-friendly meals.
Supplement Guide:

A list of recommended supplements to amplify the benefits of your gut detox, curated for optimal gut health.
​Dr. Daryl's Daily Protocol:

Your daily routine blueprint, ensuring you stay on course and optimize the benefits of your gut detox.
10 Days of Daily Tips from Dr. Daryl:

Benefit from Dr. Daryl's wisdom and get motivated with daily tips aimed at boosting your gut detox process.
​5 EXCLUSIVE Bonuses:

Explore an extensive collection of bonus materials aimed at
complementing your gut detox and enriching your overall health journey.
EXCLUSIVE ACID-KICKING BONUSES
Acid-Kicking Winter Recipes & Meal Plan

Embrace a Healthier New Year with our Winter Recipes, Meal Plan, and Shopping Guide. Jumpstart your wellness journey with nutrient-dense, seasonal recipes that tantalize your taste buds. This guide simplifies meal planning and grocery shopping, providing an uncomplicated path to your health goals. Experience the joy of a wholesome lifestyle this winter - fresh, vibrant, and full of flavor!

Acid-Kicking Spring Recipes & Meal Plan

Dive into our Spring Recipes and Meal Plan for a season of health and vitality. Savor the freshest flavors with nutrient-packed recipes that are as beneficial for your well-being as they are delightful to your palate. Simplifying meal planning has never been easier or more delicious. Embrace the rejuvenating spirit of spring - fresh, vibrant, and full of zest!

Acid-Kicking Summer Recipes & Meal Plan

Get ready for a vibrant health journey with our Summer Recipes and Meal Plan. Relish in an array of light, refreshing, and nutrient-rich recipes designed to complement those balmy summer days.

Our easy-to-follow meal plan streamlines your kitchen adventures, letting you spend less time worrying and more time enjoying the sun-kissed flavors of the season. Dive into summer - fresh, radiant, and bursting with vitality!

Acid-Kicking Fall Recipes & Meal Plan

Welcome the season of colors with our Fall Recipes and Meal Plan. Indulge in an array of hearty, nutrient-rich dishes that celebrate the bountiful produce of fall. With our user-friendly meal plan, planning your healthful culinary journey has never been simpler. Enjoy the comfort and warmth of autumn in every bite - wholesome, flavorful, and filled with wellness!

Detox Your Pantry Guide

Revitalize Your Kitchen: Begin your wellness journey with our Detox Your Pantry Guide. This guide assists you in decluttering your fridge, cupboards, and pantry from unhealthy carbs and tempting snacks. Transform your kitchen to align with your health goals - a cleaner pantry for a healthier you!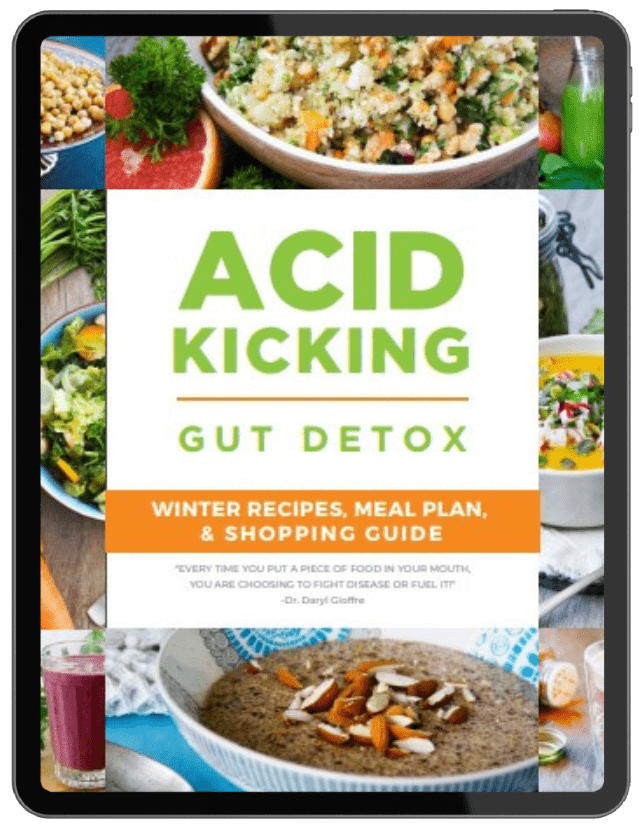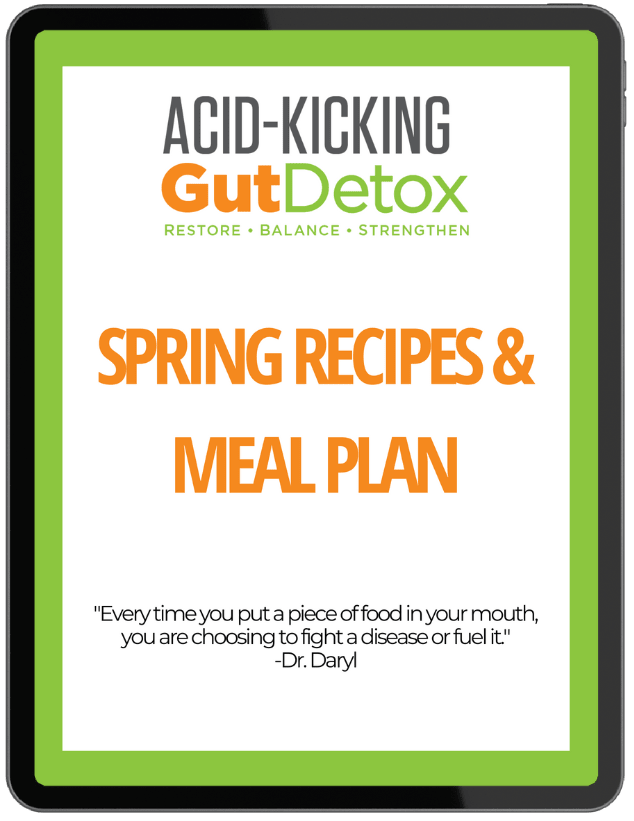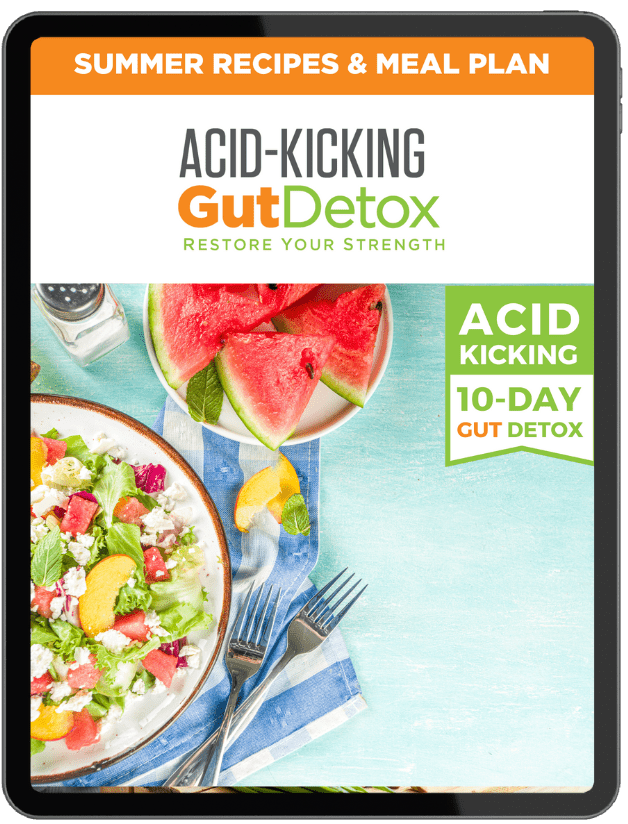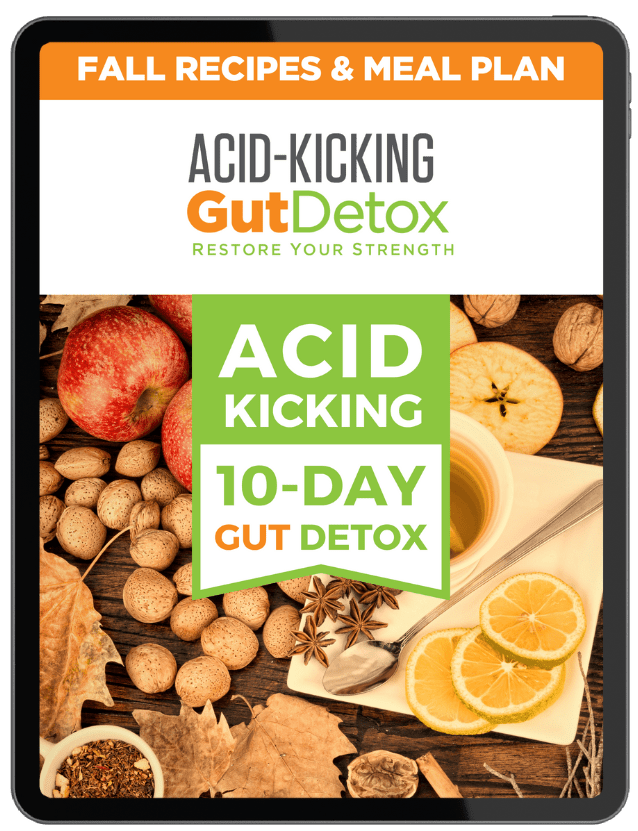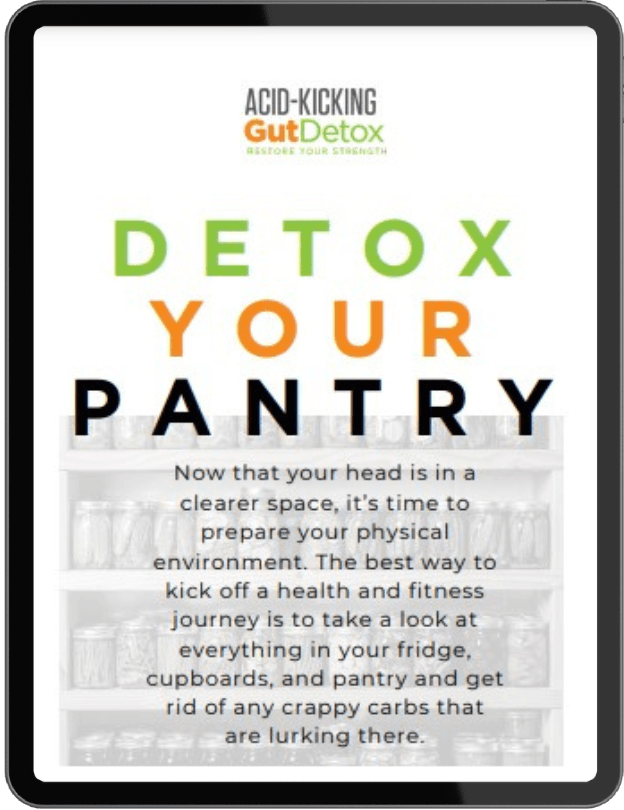 Acid-Kicking 10-Day Gut Detox
Regular price

$ 397.00

Sale price

$ 197.00
Share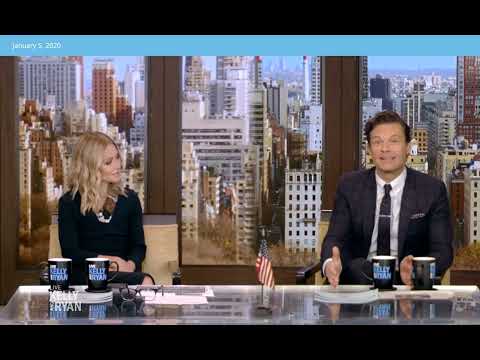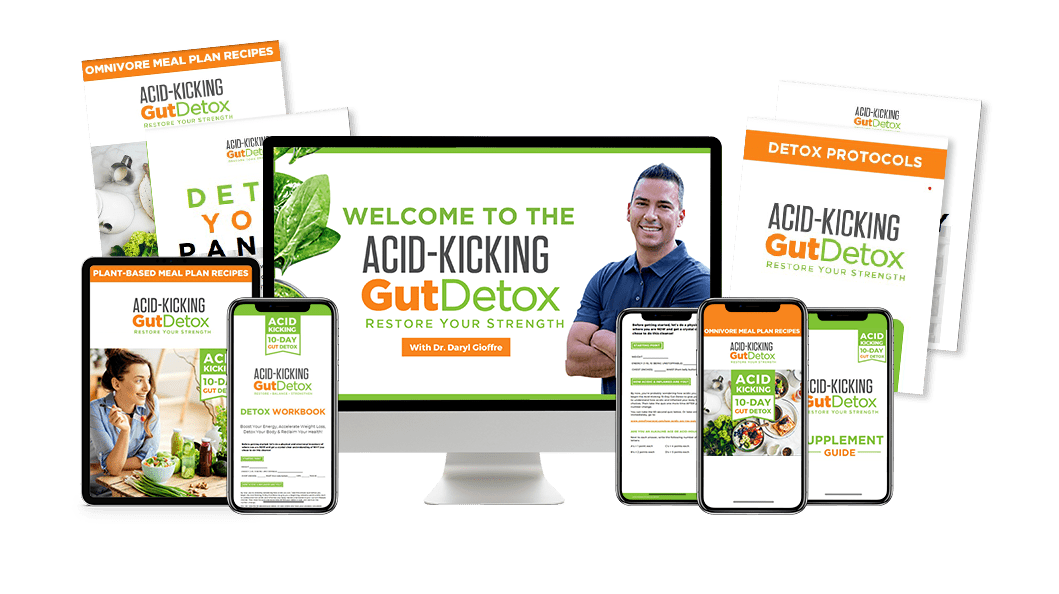 Discover the Life-Changing Power of Our 10-Day Gut Detox Today!