3-Day Acid-Kicking Gut Detox
Regular price

Sale price

$ 47.00
Share
LOOK BETTER. FEEL BETTER. LOSE WEIGHT…IN 3 DAYS! *
Detox Overview

Feeling weighed down by modern eating habits that overload your digestive system with toxins and inflammation? Your gut might be signaling that it's time for a reset.

Welcome the Acid-Kicking 3-Day Gut Detox, a program designed to heal, balance, and restore your gut health. This detox isn't about deprivation but about fueling your body with what it truly needs.

In just three focused days, you'll lower inflammation, improve digestion, and elevate your energy and mood. Think of it as a cleansing experience that refreshes your internal system, leaving you revitalized and ready to embrace life.

If you're ready to kickstart a meaningful change that addresses the daily challenges you face with your digestion, the Acid-Kicking 3-Day Gut Detox is the answer. A healthier, more vibrant you is just three days away!

THIS PROGRAM IS FOR YOU IF YOU'RE EXPERIENCING:

Weight gain and bloating
Fatigue and energy crash
Poor sleep
Bad skin
Inflammation in muscles and joints
Digestive trouble, from tummy aches to reflux
Brain fog
Hormones all out of whack

If you said YES to one or more, you are toxic, inflamed, and over-acidic, and could benefit from a complete gut reboot.
DETOXING YOUR GUT IS AS EASY AS 1–2–3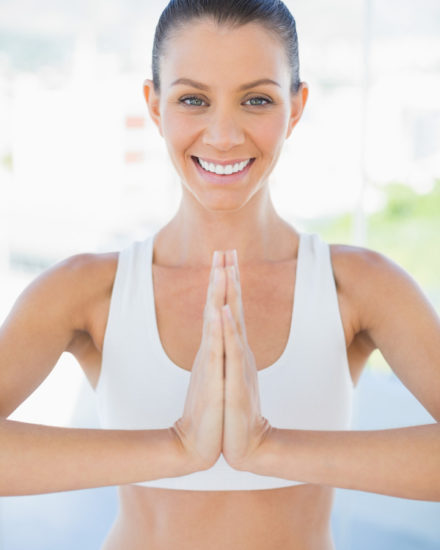 SO…WHY DO THE 3-DAY GUT DETOX?
This powerful program is perfect to reset your gut health and bring you back to an alkalized state, rejuvenating your entire system in just three days!
"Much easier than I thought. I dropped 3 pounds in 2 days, and it's the perfect start for me eating right!* – Brittany
WHAT'S INCLUDED IN YOUR DETOX
Dinner

Detox Salad Recipe (with Herbs, Spices, and Healthy Fats)
You will gain immediate access to the 3-Day Gut Detox exclusive e-book including:
RECIPE AND CLEANSE GUIDES
RECIPES & DAILY GUIDE

A 20-page guide that tells you exactly what to do and how to go about your detox to get the very best results.
DAILY PROTOCOL

Know exactly what to do every step of the way with "a day-in-the-life" of your detox guide.
POWERFUL DEEP BREATHING EXERCISE

A complete step-by-step walkthrough of one of Dr. Daryl's favorite powerful breathing exercises to energize your lymphatic system. 
3-DAY ALKALINE MEAL PLAN

This is not a deprivation detox. I have included my favorite detox smoothies to jump-start and energize your day, followed by my most delicious and nutritious raw soups for lunch, and a rainbow salad for dinner that is loaded with healthy fats, herbs, spices, and superfood toppings.

You will not go hungry on this detox. Still, I have included some healthy, easy-to-make snacks that are loaded with healthy fats, to help you become a fat-burning machine.
DETOX PROTOCOLS

Boost your energy and accelerate your weight loss my favorite detox protocols to accelerate your results (i.e. Detox Tea Recipe, Fat Flusher Shot, Rebounder, etc.)
HOW ACIDIC AND INFLAMED ARE YOU QUIZ

Find out how acidic and inflamed you are before you start our detox with this 60 second digital quiz. Are you an Alkaline-Ace or an Acid-Holic? Take the quiz after your detox is over and watch your score jump!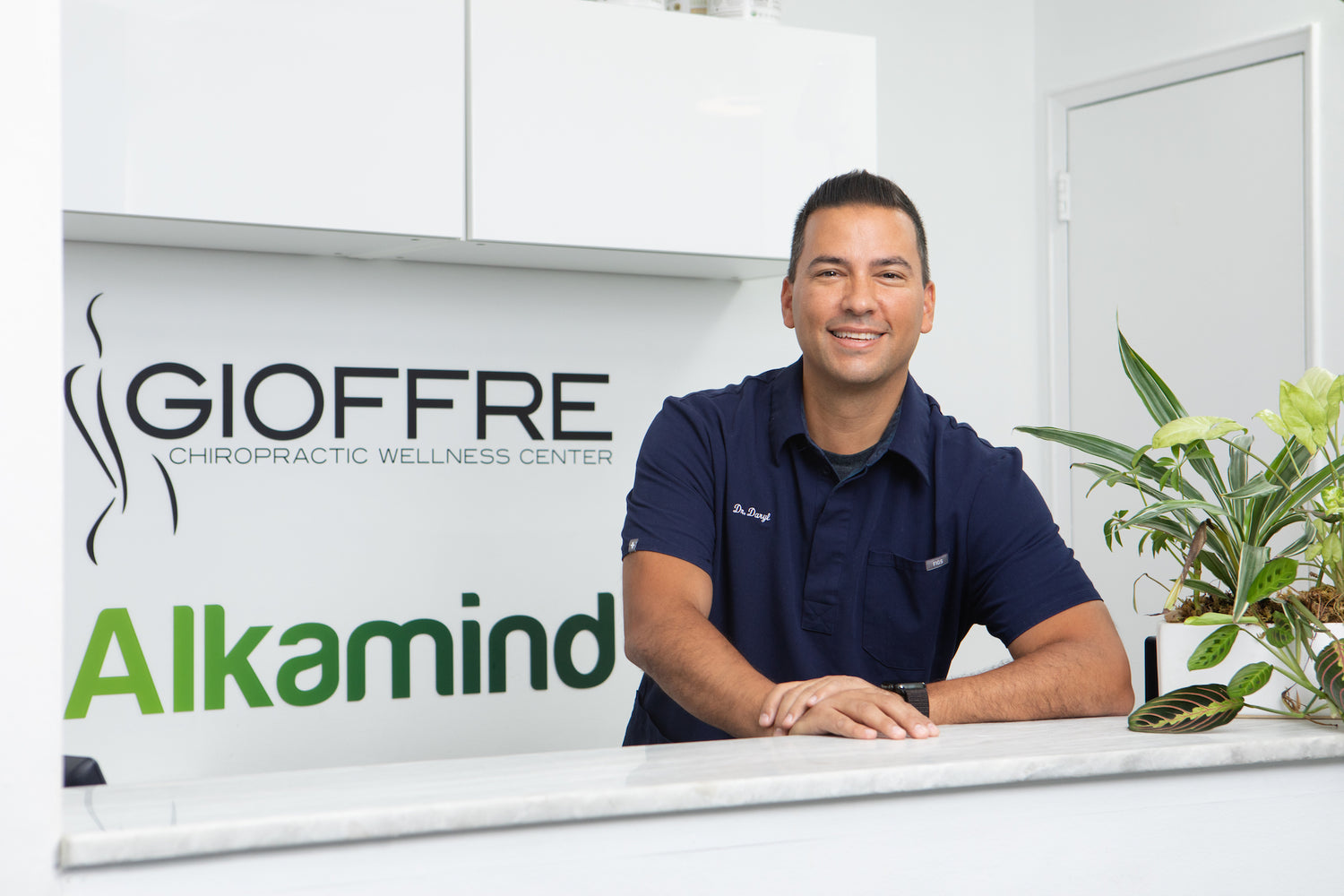 "Every time you put a piece of food in your mouth, you are choosing to fight disease or fuel it!"
– Dr. Daryl Gioffre, Alkamind CEO/Founder
Created by Alkaline and Ketogenic Diet Expert Dr. Daryl Gioffre, the 3-Day Gut Detox is a simple yet powerful program that will reset your health and energy, help you to lose that stubborn weight, and build healthy habits that you will use for the rest of your life.

Dr. Daryl is a celebrity doctor and nutritionist who has personally helped thousands of clients transform their health including Kelly Ripa, Ryan Seacrest, Petra Nemcova, Bobbi Brown, Tracey Ullman, Jill Zarin - and the 3-Day Gut Detox is the perfect place to start!
3-DAY GUT DETOX
(Digital Gut Detox) *MOST POPULAR
$47.00
---
STRUCTURE
3-Day Detox Recipes & Daily Guide
Detox Daily Protocol
Dr. Daryl's 3-Step Exclusive Snack Rule
BONUSES
Our Toxic World Guide: The Toxins in Your Food [Part 1]
Our Toxic World Guide: The Toxins in Your Home & Personal Care Products [Part 2]
Our Toxic World Guide: How to Detox Your Body [Part 3]
Our Toxic World Guide: How to Detox Your Home [Part 4]
Alkamind Detox Protocols Guide (Dr. Daryl's 21 Favorite Detox Protocols To Burn Fat & Boost Energy

3-Day Acid-Kicking Gut Detox
Regular price

Sale price

$ 47.00
Share