Acid-Kicking Omega-3
Regular price

Sale price

$ 59.99
1. HEALTH BENEFITS:

Healthy Heart: Support your heart health with Omega-3s - they lower triglyceride levels, reduce blood pressure, and prevent blood clot formation.
Boost Brainpower: Enhance cognitive function and memory with DHA, an essential omega-3 fatty acid crucial for brain health.
Fight Inflammation: Reduce chronic inflammation, linked to various health conditions, with the anti-inflammatory properties of Omega-3s.
Mood Support: Regulate your mood and promote mental well-being with omega-3s, potentially reducing symptoms of depression and anxiety.
Radiant Hair, Skin & Nails: Nourish and strengthen your anti-aging beauty routine by retaining moisture, reducing inflammation, and supporting skin cell regeneration.
2. HOW IT WORKS:

Pure Potency: Our product undergoes rigorous triple purification, ensuring pharmaceutical-grade quality and maximum potency.
Ocean's Finest: Sourced from deep, cold ocean-water fish, our wild-caught fish oil guarantees freshness and effectiveness.
Optimal Balance: With a perfect 2:1 ratio of EPA to DHA, our concentrated formula promotes heart health, brain function, and reduces inflammation.
Cellular Defense: Our natural antioxidants combat oxidative stress, slow down premature aging, and provide support for a healthy heart.
Metal-Free Assurance: Rest easy knowing our fish oil is free from all heavy metals, including mercury, cadmium, lead, PCBs, and 400+ other contaminants.
3. WHEN TO TAKE IT:

Suggested Use: Take 1-3 softgels per day with food, or as directed by your healthcare provider
Recommended Dosage: For adults, a daily maintenance dosage of 3,000mg is recommended, which is equivalent to 3 softgels per day. Children over the age of 12 can also benefit from this supplement, but please consult your healthcare professional or pediatrician for appropriate dosage.
Flexible Dosing: Our softgels can be taken all together or separated throughout the day to fit your needs and preferences.

Our superior fish oil supplement fights inflammation, reduces oxidative damage, promotes anti-aging benefits, optimizes brain function, regulates healthy cholesterol, supports cardiovascular health, and improves focus and memory.

Experience the ultimate health benefits with Acid-Kicking Omega-3, and unlock your body's full potential.
Share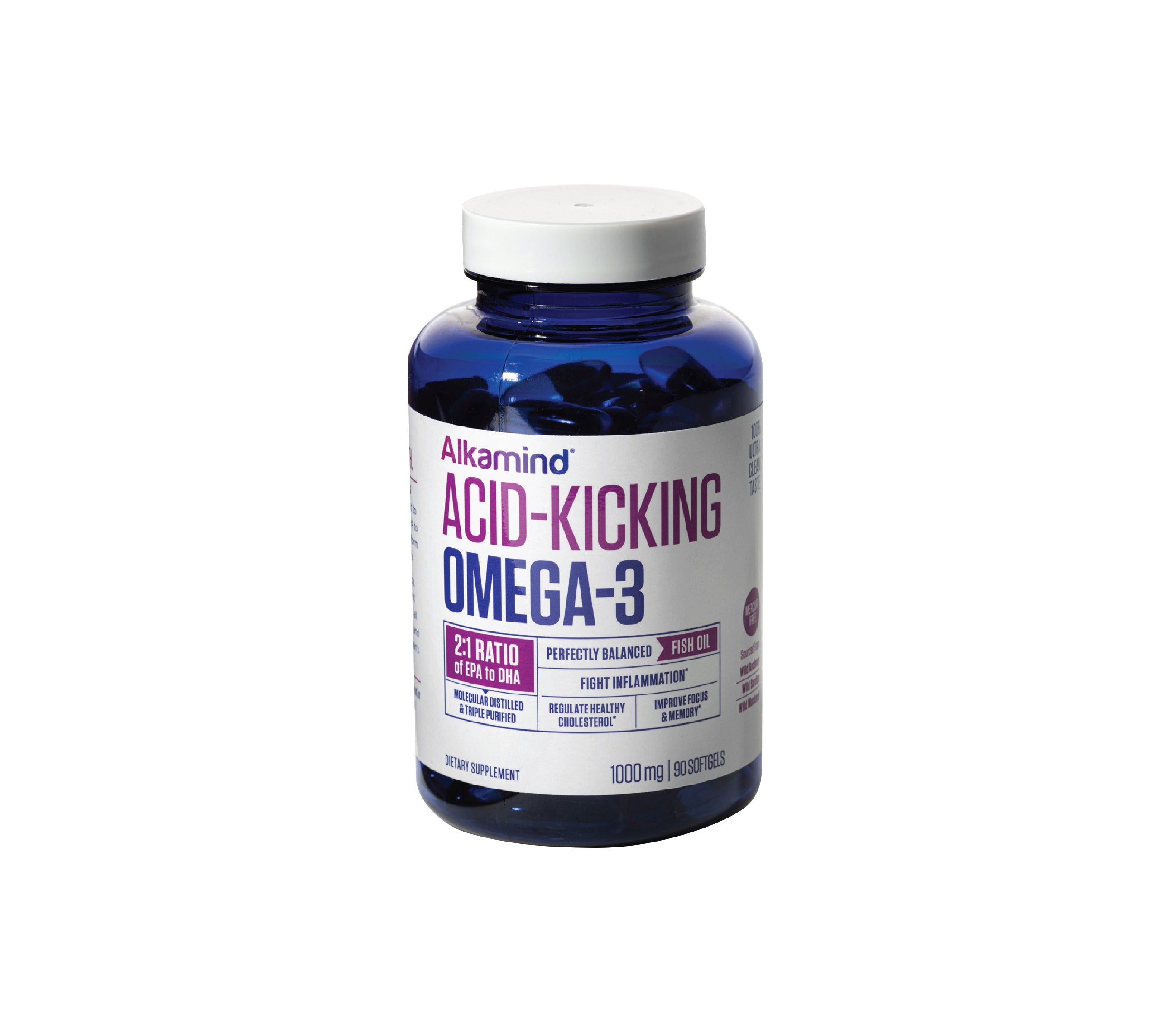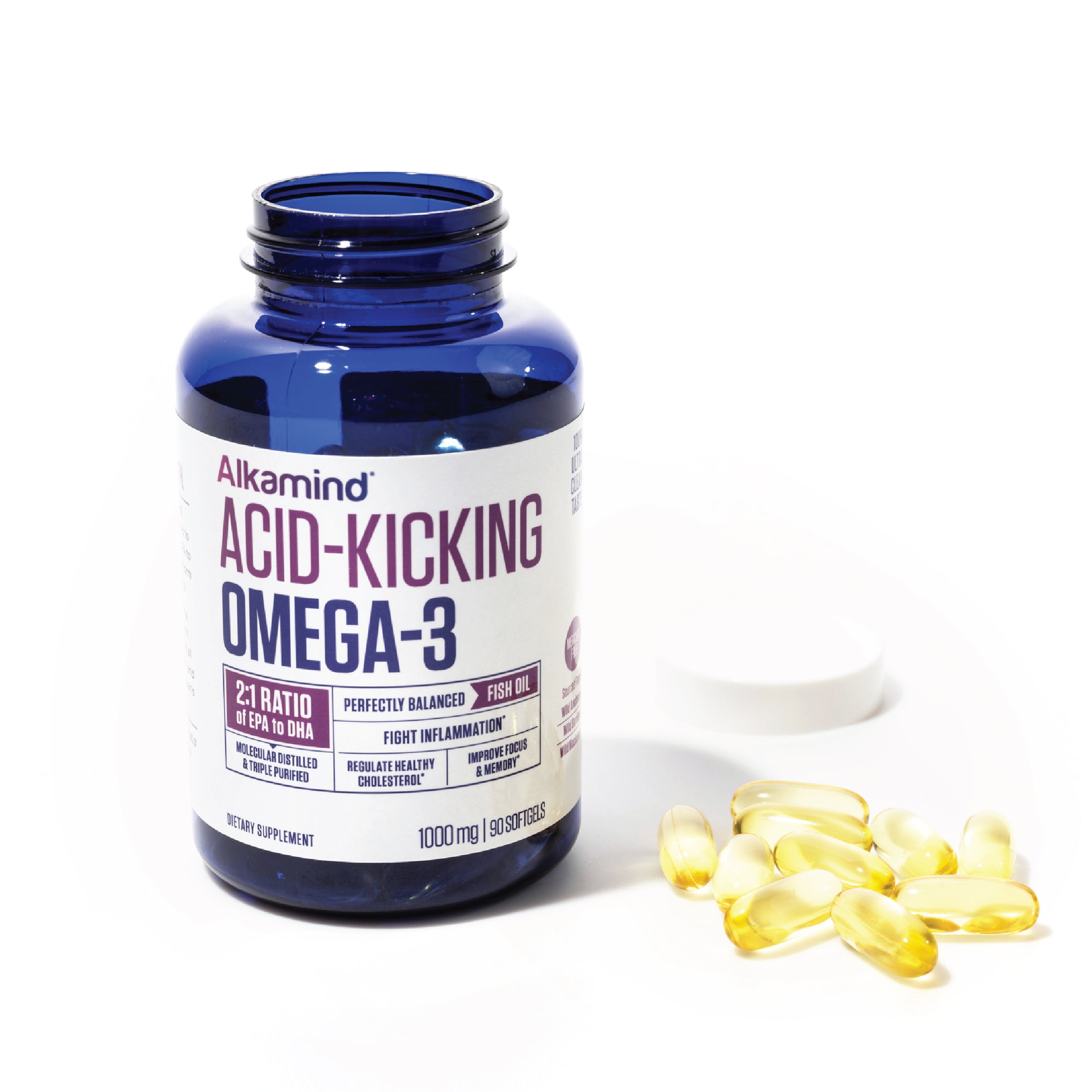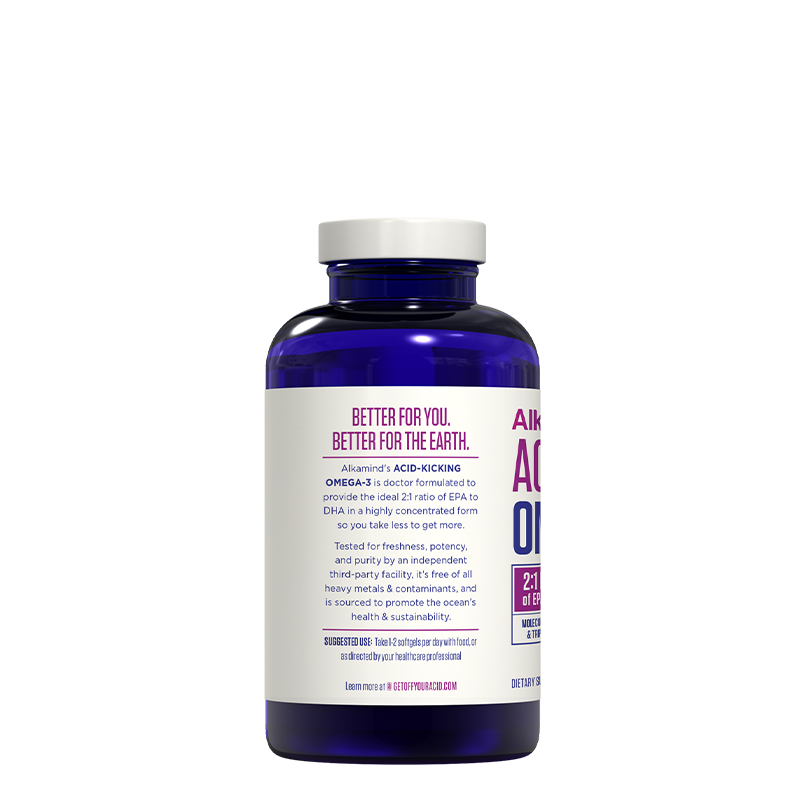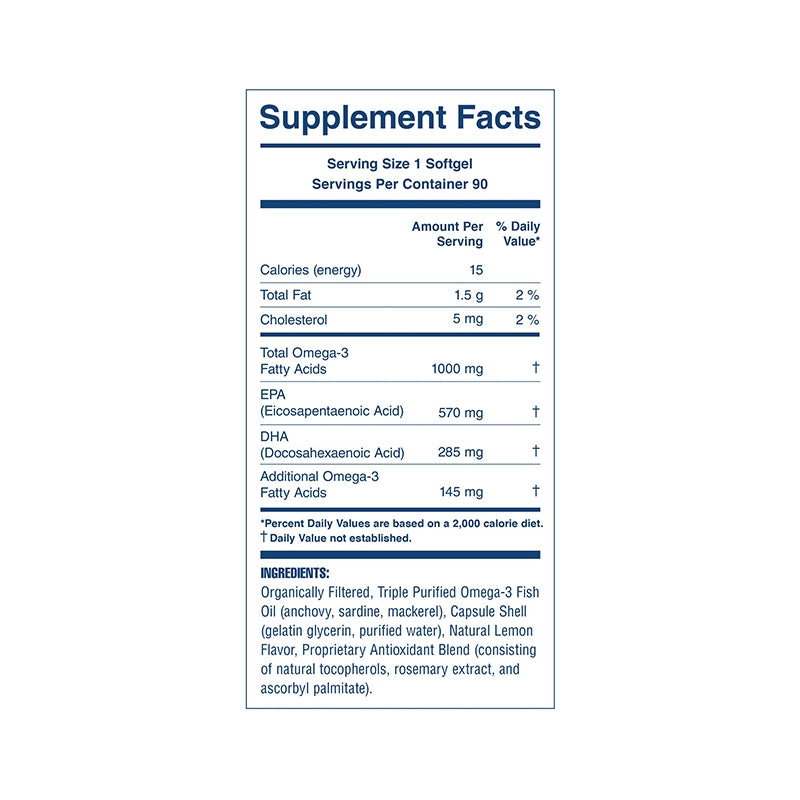 ACID-KICKING TESTIMONIALS
Sam Rubin from KTLA lost 26lbs in just 6 weeks with Dr. Daryl and Get Off Your Acid

Watch the segment on KTLA where "Sweet Tooth Sam" Rubin loses pounds and gains years back on his life!

Dr. Daryl and Skinny Confidential

Dr Daryl 'Gets Off Your Sugar' with Lauryn & Michael Bosstick

RHNY Dorinda Medley LOVES Alkamind

Dorinda Medley shares how easy it is to add Alkamind to your daily routine!
100% Satisfaction Guaranteed

EASY RETURNS

30-DAYS MONEY BACK GUARANTEE

FREE SHIPPING ON ORDERS OVER $99
Ingredients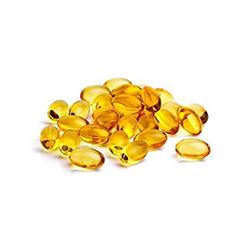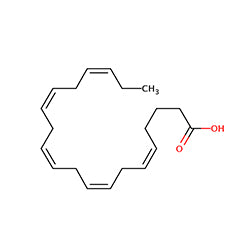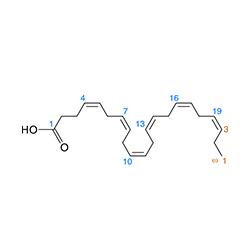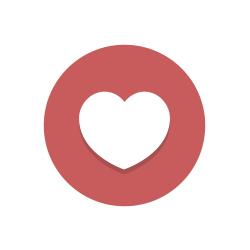 Wild-Caught Fish Oil from Wild Anchovy and Mackerel

The most SUPERIOR fish oil derived from wild-caught, deep, cold ocean-water fish.
Eicosapentaenoic Acid (EPA)

REDUCES brain inflammation which may help prevent inflammatory brain disorders.
Docosahexaenoic Acid (DHA)

Significantly IMPROVES connective tissue and brain health.
Proprietary Blend of Antioxidants

Beneficial for heart health, lowering the risk of infections and some forms of cancer, they reduce oxidative stress on cells, thereby slowing down the effects of premature aging.