Acid-Kicking Black Coffee Alkalizer
Regular price

Sale price

$ 42.99
1. HEALTH BENEFITS:

Acid Neutralizer: One packet turns your acidic coffee into a mineral-rich, Acid-Kicking Coffee.
Gut Health Booster: Alleviate indigestion, bloating, inflammation, and stomach irritation.
Inflammation Fighter: Neutralize the acid in your coffee that's driving up the inflammation in your body.
Mineral Infusion: Replenish essential minerals depleted by coffee, strengthening your energy and daily performance.
Reflux Reliever: Enjoy the upside of your coffee without the acid reflux downside. Prevent acid reflux caused by coffee's acidity.
2. HOW IT WORKS:

Flavor Keeper: Love your coffee's taste? So do we. Neutralize all the acid and keep the flavor you adore.
Neutralize acids: Research proven to eliminate up to 99% of the acid in your coffee.
Boost mental and physical performance: Reduces acid and replenishes minerals to strengthen your body and prevent any post coffee crash.
Enjoy your favorite cup worry-free: No more acidity-related digestive discomfort
3. WHEN TO TAKE IT:

Add one packet to your coffee, espresso, iced coffee, or tea
One packet will neutralize up to 22oz of coffee (Venti Size)
Add daily for an Acid-Kicking Coffee experience
Share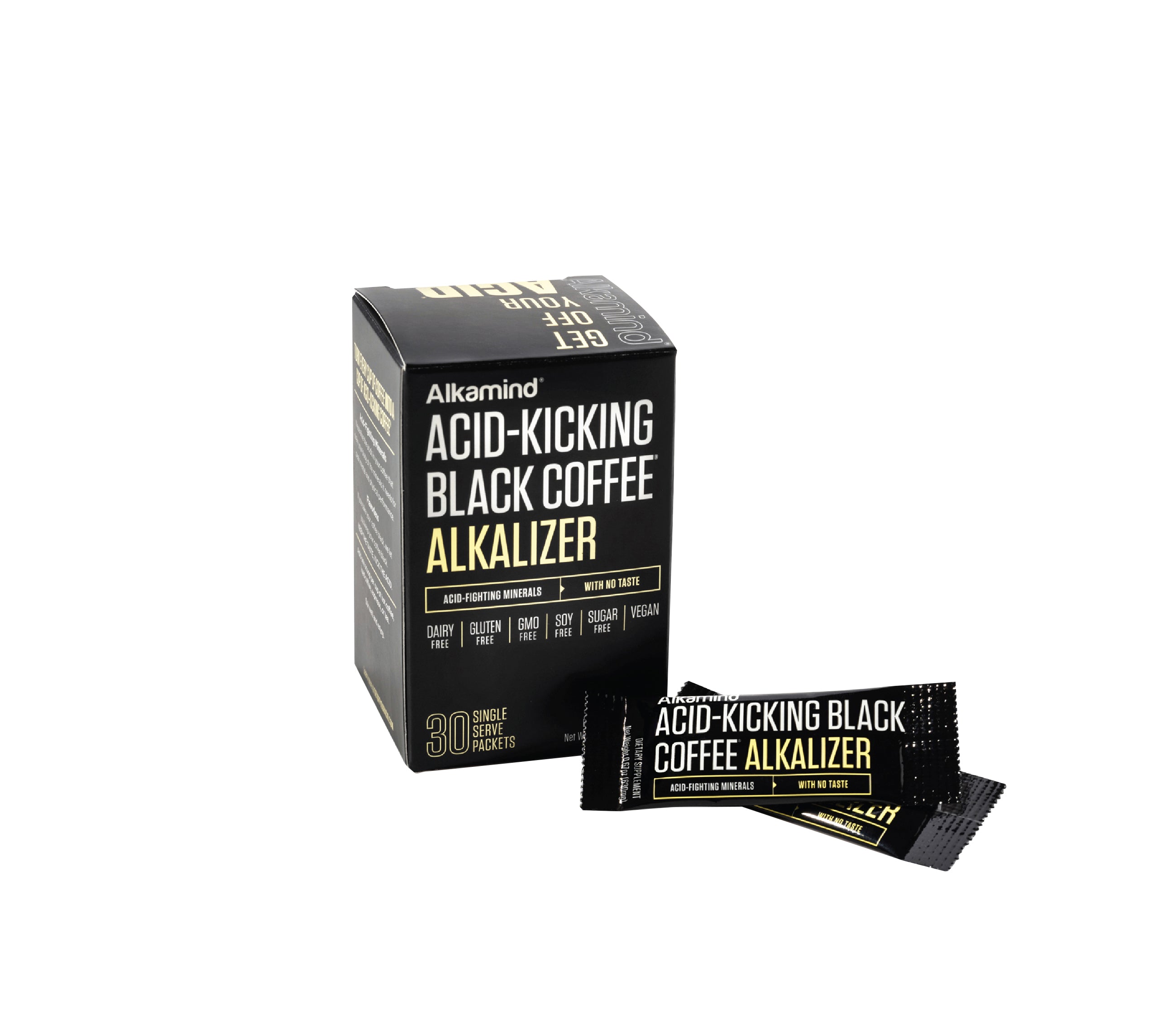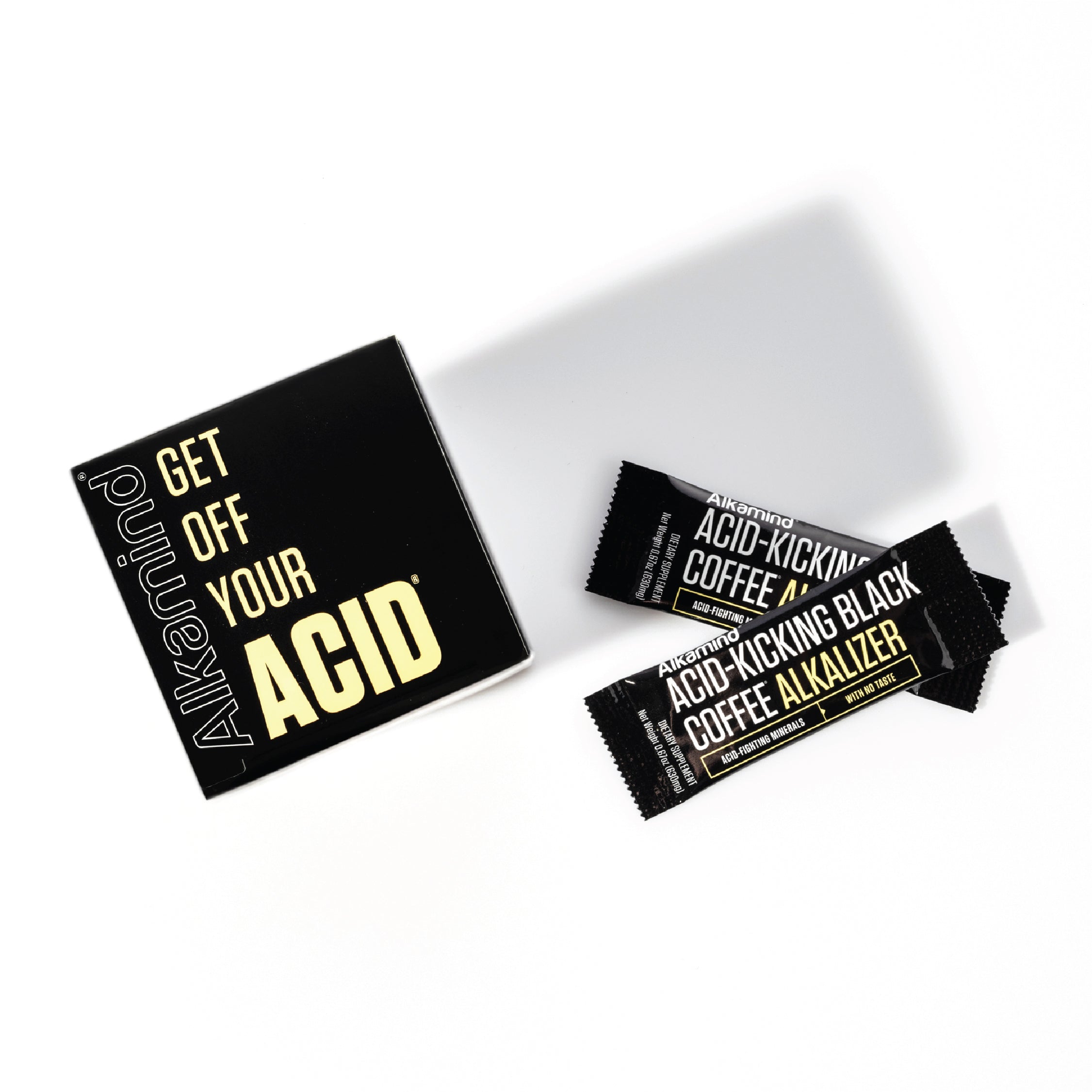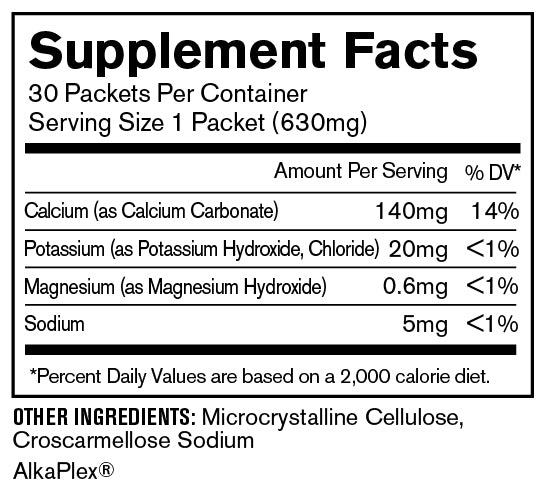 Acid-Kicking Testimonials
Kelly Ripa & Ryan Seacrest from Live with Kelly

Ryan Seacrest Tells Kelly Ripa How Acid-Kicking Coffee Alkalizer Keeps Him Acid-Reflux Free!

Dr. Daryl & Kelly Ripa on LA Unscripted

Dr. Daryl and Kelly Ripa share how Black Coffee Alkalizer can help you GET OFF YOUR ACID!

Dr. Daryl on Live with Kelly and Ryan

Kelly Ripa talks with Dr. Daryl and Ryan Seacrest about how DELICIOUS Acid-Kicking Coffee Alkalizer is
100% Satisfaction Guaranteed

EASY RETURNS

30-DAYS MONEY BACK GUARANTEE

FREE SHIPPING ON ORDERS OVER $99
Ingredients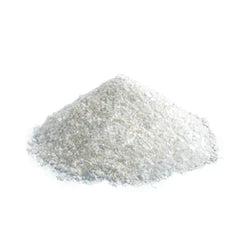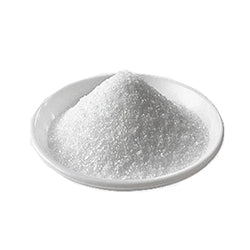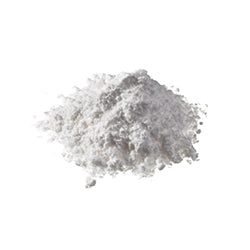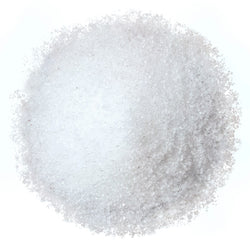 Calcium

Improves cardiovascular health, and prevents osteoporosis and weak, soft bones.
Magnesium Glycinate

Helps to manage blood sugar levels and reduce stress and anxiety.
Potassium Bicarbonate

Counters the negative effects of a diet that is hyper-acidic and improves digestive health.
Potassium Citrate

Optimizes brain, nerve, heart & muscle function.